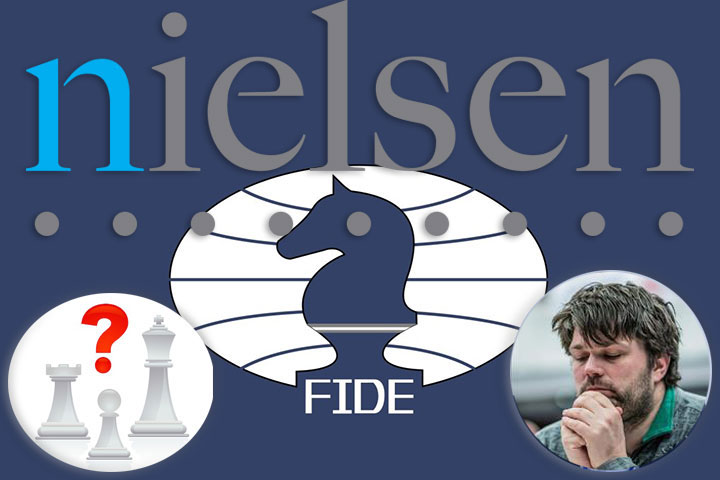 7/25/2019 – FIDE continues to encourage public participation in its wide-ranging survey with research firm Nielsen and the survey closes this weekend.
Now is your last chance to participate!
Meanwhile, another Nielsen, Magnus Carlsen's second Peter Heine Nielsen, continues to engage FIDE leadership in a public discussion around financial transparency and leadership.