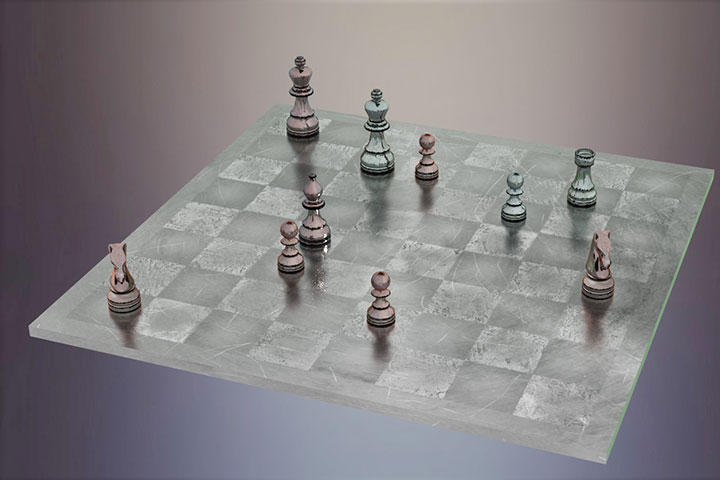 1/26/2019 – "Study of the Month" author SIEGFRIED HORNECKER returns to his deep dive into Czech chess composers with a fascinating column on Oldřich Duras. The fourth column in this mini-series builds upon his research from the second half of 2018. See also:
Part 1
: Prokop's poetry,
Part 2
: Prokeš from Prague and
Part 3
: Miroslav Havel. Of course, don't miss the instructive studies!